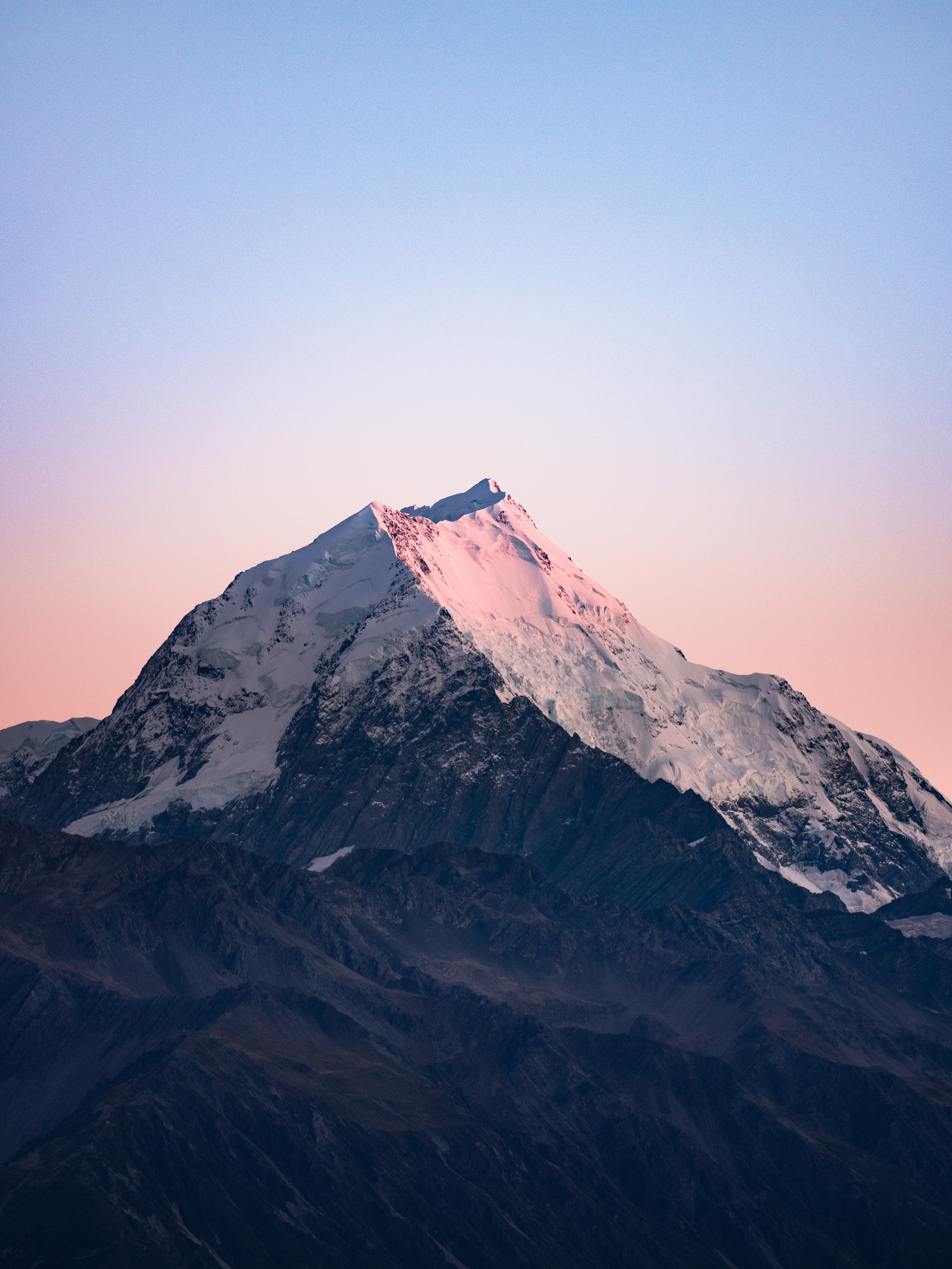 The Difference Starts Now
Level up your career, job search, or People Experience team.
What people are saying
I am so glad I found SummitPX. Their resume templates are beautiful and really helped me stand out from the crowd.
— Mark J.
Wow! I signed up for career coaching and I'm pumped about my career path after the first meeting!
— Justin H.
I HATE writing cover letters and their cover letter template saved me so much time.
— Sarah L.
Example product name
The product description area is where you can provide details about what this product is all about. Share the full story with your customers and help them understand what they can expect to receive if they purchase.
Contact Us
We'd love to hear from you! Please contact us using the form below for any questions or comments.